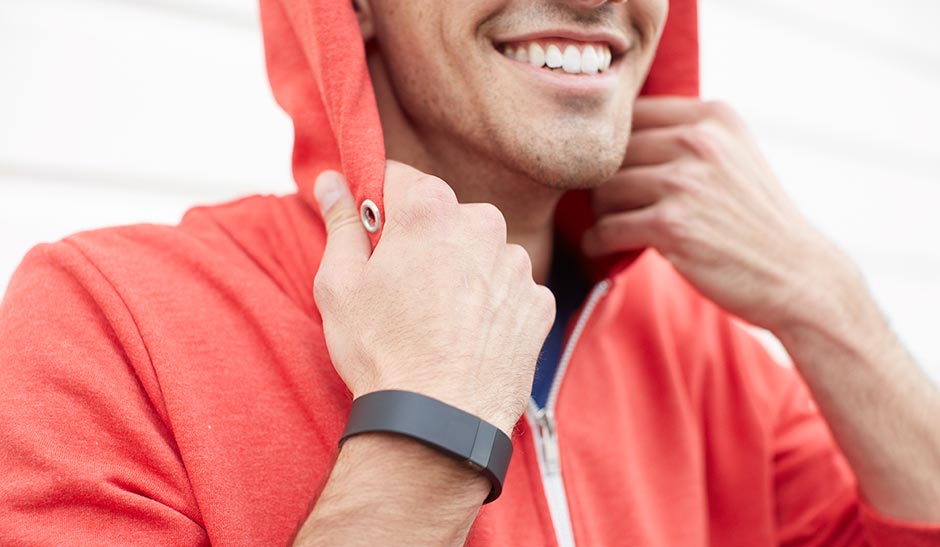 The FitBit Force will be available for $110 from RadioShack.com when you pre-order using the code: RMNOCT13. 
Radio Shack also has free ground shipping on orders over $25. It will show $129.99 retail until you enter the code.
Fibit.com and Amazon.com will be shipping the FitBit Force out November 7th for $129 which is scheduled ahead of Radio Shack but if you wait a few days, you can save yourself $20.
FitBit Force is a recent version of the FitBit Flex. The new Force carries a host of exciting features such as OLED readout and others while sticking to the formula that consumers had liked in the previous version
If you are still unsure, check out my FitBit Force Review to get a better look at this activity tracker.