Many people are looking to buy FitBit Aria Wi-Fi Smart Scale to track their weight and daily activities, and for good reason. Not only does this scale offer a more accurate reading of one's weight, body mass, and body fat percentage, but through the Wi-Fi technology it can also track one's daily exercise and food intake. This advanced scale is sleek in design and for the price offers all the features and benefits one would expect from a scale with the word "Wi-Fi" in it. Here is my Fitbit Aria Smart Scale Review
The Design
The scale comes in two colors: white or black. Either color is guaranteed to blend in nicely with any modern bathroom. The elegant design comes with a 3 inch thick glass top that gives it a polished look. At first glance, one might think it's just a plain, ordinary scale, but underneath its beautiful design is hardware and technology never before seen in a scale.
Available at: Fitbit.com ($129.95)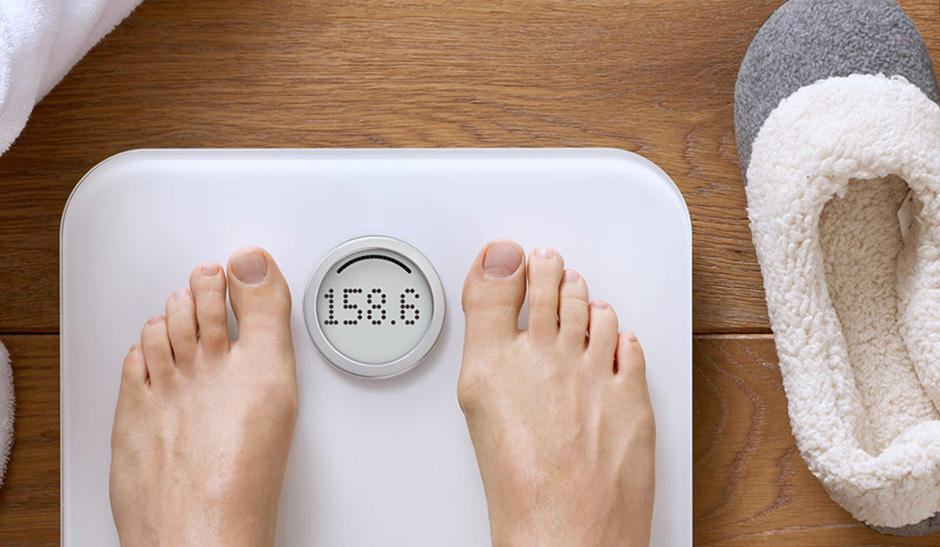 The Technology
The scale is meant to be used daily, as it should be used to closely track one's changing weight and body fat percentage. This is how the scale works:
In the morning, one will get up and measure their weight and body fat percentage. Those measurements are then uploaded to a cloud-based account that can be accessed on any home Wi-Fi network. Users can than access their data via fitbit.com, and from there, they can input other stats such as food intake and daily exercise to create a more complete picture of their health.
Multi-Users
The scale was made with families in mind. This amazing device can be used by up to eight people. The technology is so advanced it will even recognize after the first couple of uses which user is using it.
Battery Life
The scale, like most, is powered by batteries. Don't worry: it doesn't take the expensive, hard-to-find watch batteries. It takes four regular AA batteries that are guaranteed to last up to six months. The batteries last that long due to the antennae inside that uses most of the power for the Wi-Fi signals.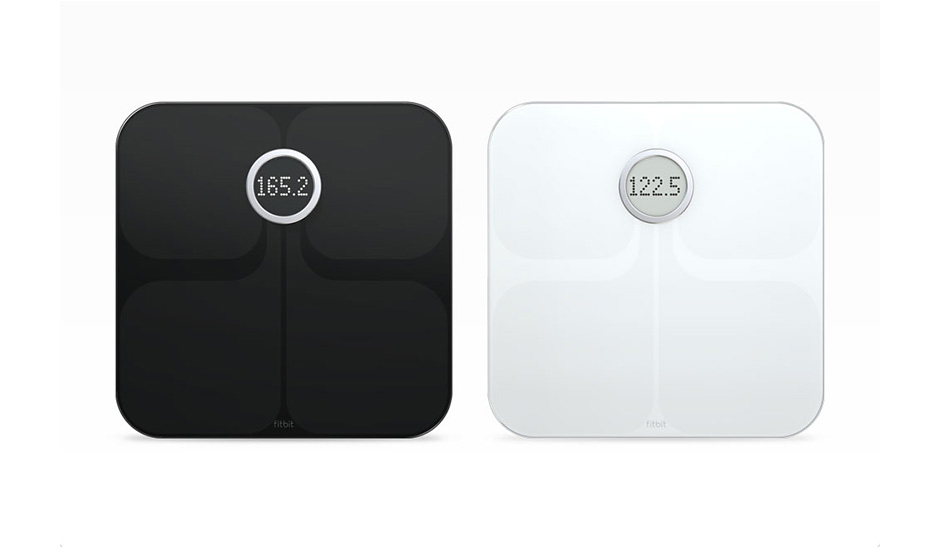 Add-Ons
There are a multitude of add-ons that can be purchased to go along with this magnificent scale. The Fitbit Force Wireless Activity Tracker is one add-on many have recommended to go along with the scale. With this tiny but powerful add-on, folks are able to sync the number of calories they have burned throughout the day by tracking their steps and distances traveled.
There are also free Apple and Android apps that can sync with this handy device to track one's food intake, as well. The Fitbit Force Wireless Activity Tracker is just one of the many add-ons that can be purchased to customize each user's experience with this astonishing scale.
For all fitness and health nuts out there, this scale is a great purchase. It not only tracks one's daily weight and body fat percentage, but through advanced technology it can also track a multitude of other daily activities related to one's health. For the price of the product, the features and technology one will get is well worth the money. It is truly a wise (and neat!) investment for the many features and benefits that comes with it.
Get yours at: Fitbit.com ($129.95)
If you have any questions or input about the Fitbit Aria Smart Scale, feel free to leave it in the comments section below. I try to answer all your questions as soon as possible. Thanks for reading my reviews!